Individualocracy - the book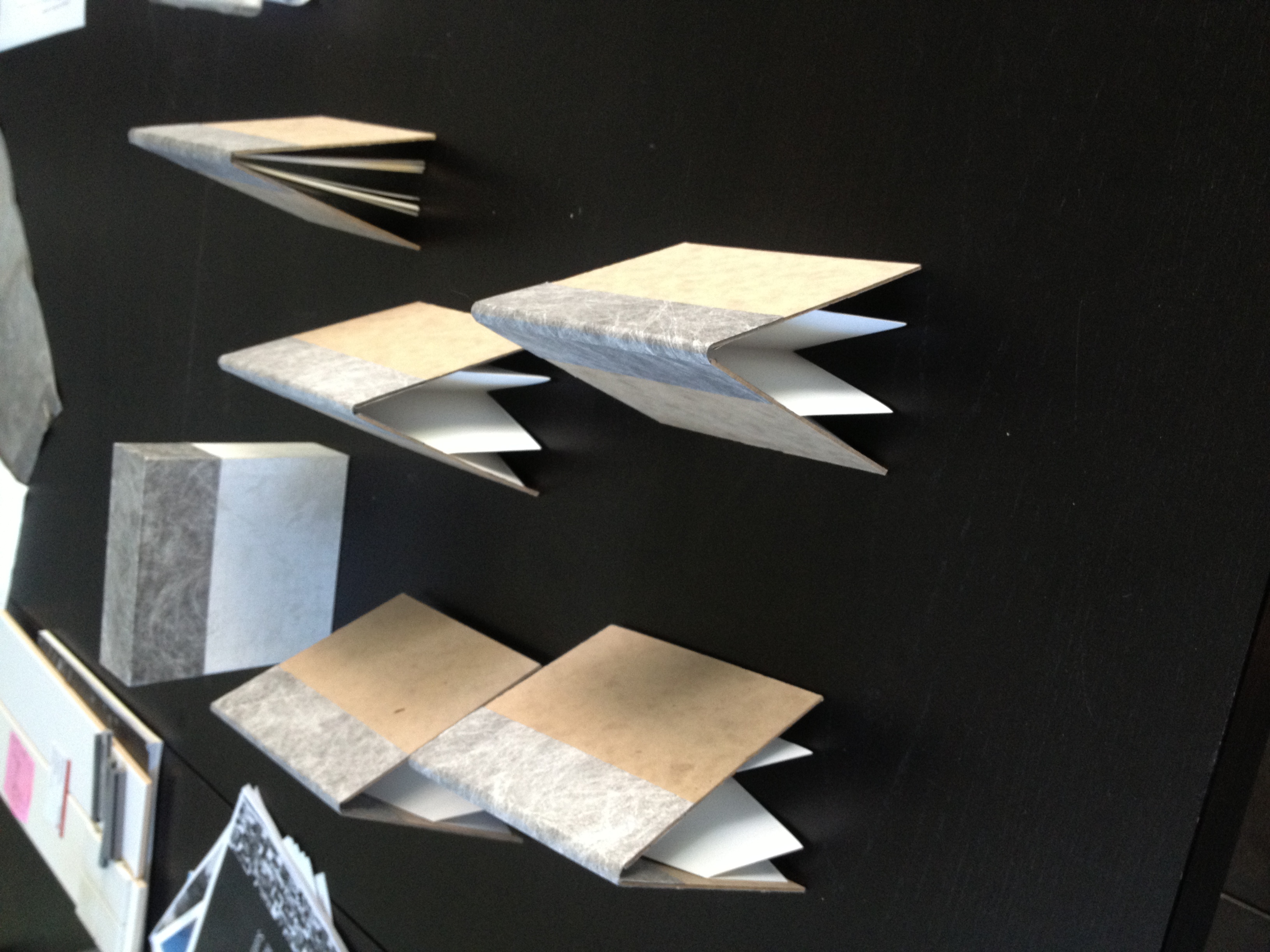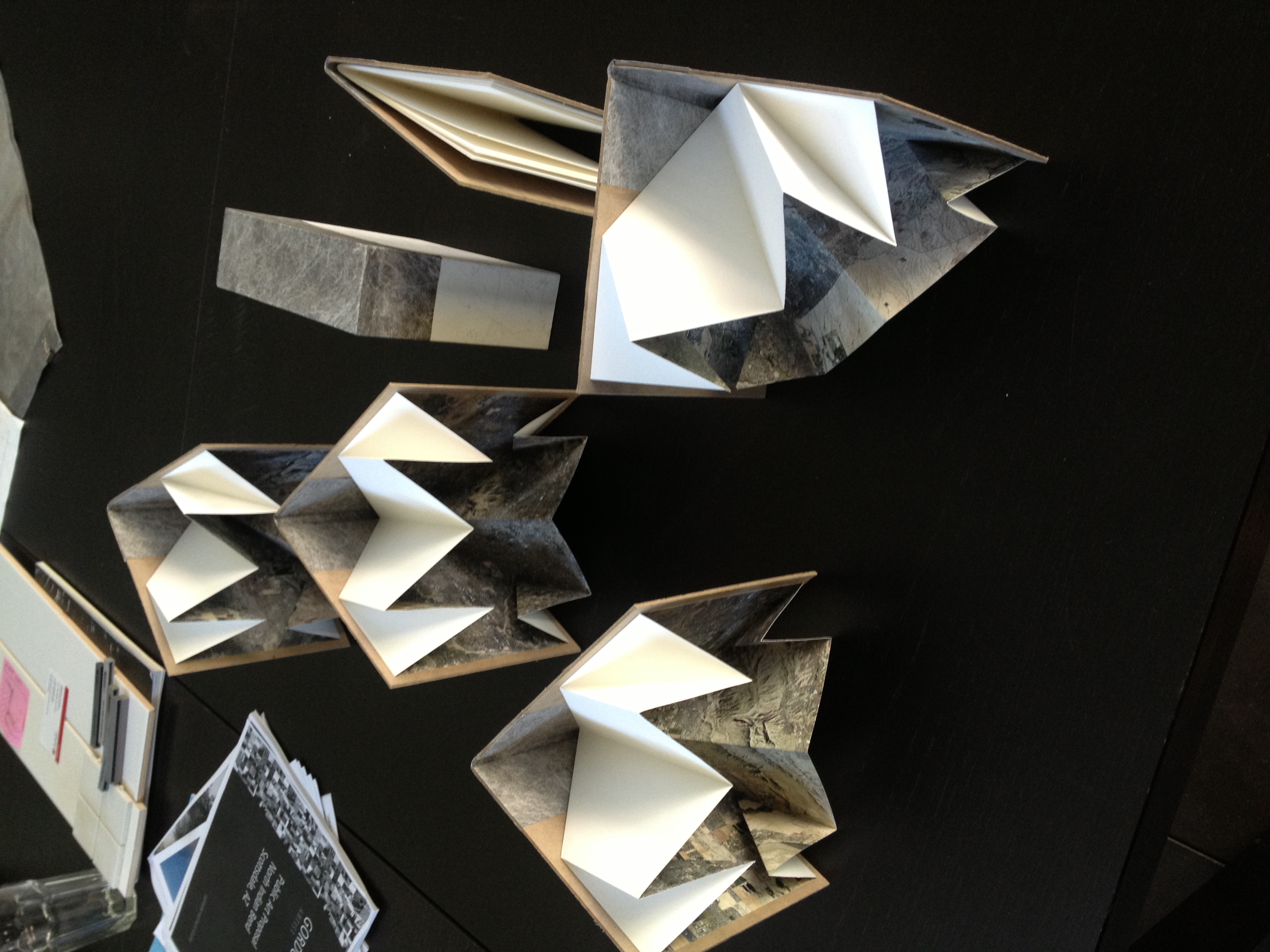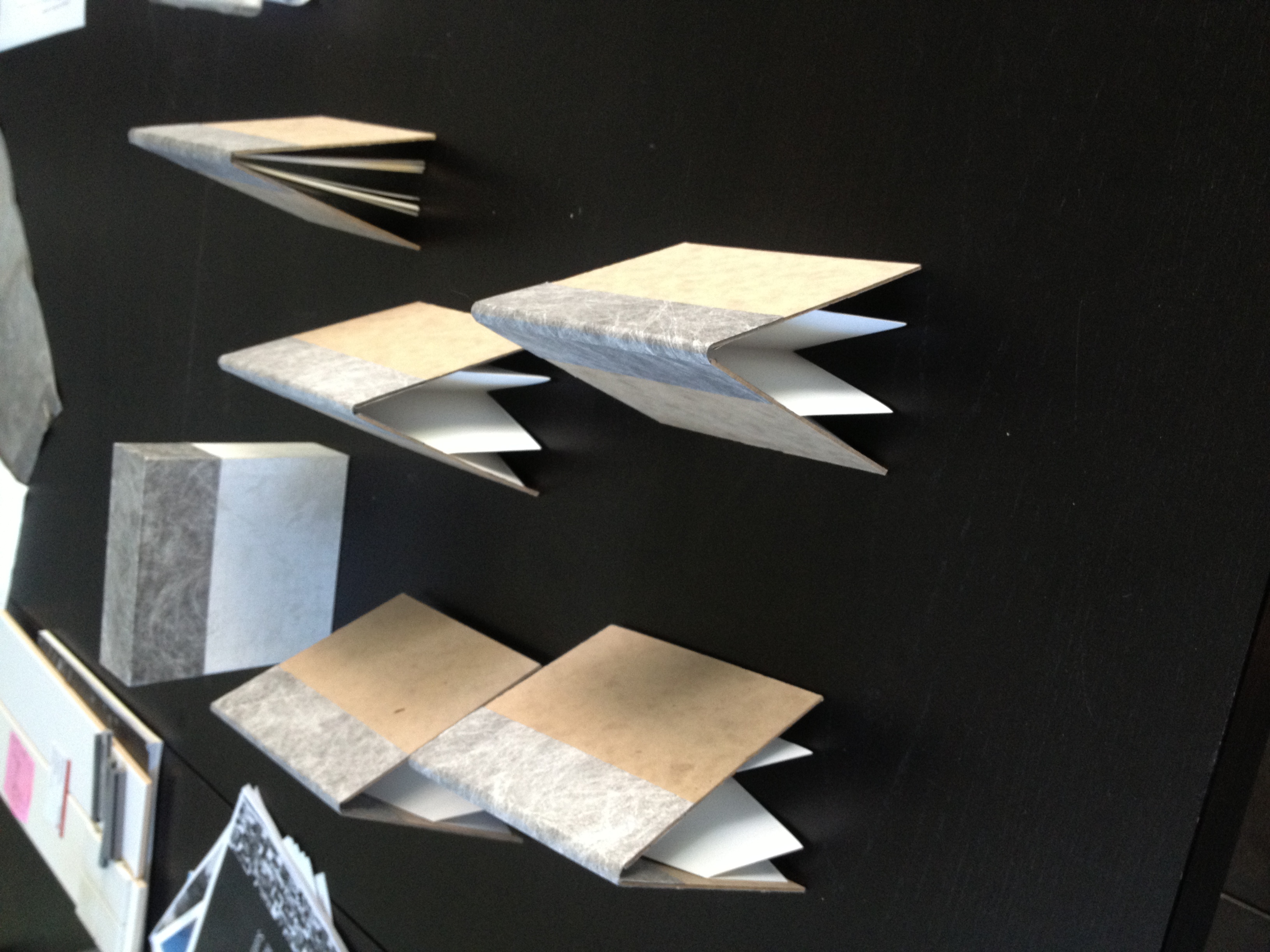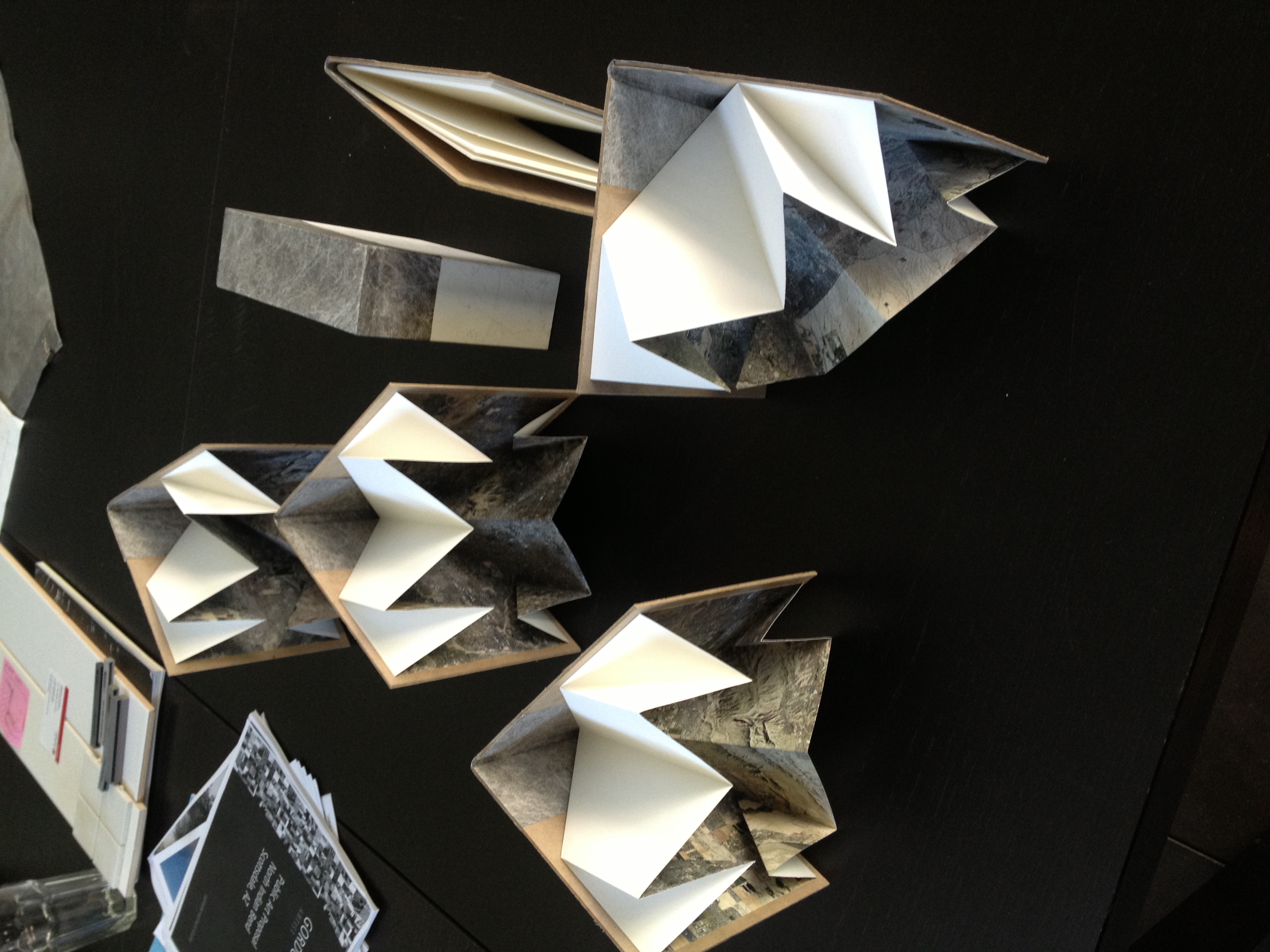 Individualocracy - the book
Limited edition art-publication. Five booklets in a slip case. Four of the booklets are fold-out maps of much of Phoenix with data-filled graphics. The fifth booklet contains the research report on sprawl in the metropolitan area of Phoenix. This book was produced in conjunction with Pyracantha Press of Arizona State University. Copies have been sold to universities across the nation, including University of Washington and Yale University.
These books were five years in the making. Multiple grants and fundraising went into the production. The research has been published in several websites and publications, most notably, as part of a book on Retrofitting Sprawl. However, no other publications have the graphics and hand-construction of these bound editions.
Books have been purchased by libraries around the nation, including Yale, Stanford, UC Berkeley, University of Puget Sound, University of Washington, and University of Colorado.